About the Patient Participation Group
Holland Park Surgery is committed to improving the services we provide to our patients.

To do this, it is vital that we hear from people like you about your experiences, views, and ideas for making services better.

Some of the issues we have discussed in recent meetings are:

Our appointment system and methods of communicating how to see a GP or nurse.
Annual Complaints review and looking for possible trends.
Staff changes
Online access and the Electronic Prescribing System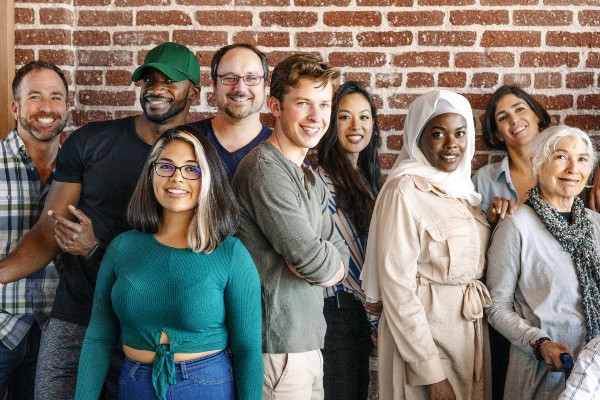 Our PPG are very active in the local community and you will often see them in the surgery speaking and getting feedback from other patients. Come and join them!
If you are interested in getting involved, you can use our secure online form.
Patient Surveys
A quality survey has been conducted and discussed with the PPG and the clinical and practice staff and an action plan developed to address the issues raised.
Virtual Patient Group
Holland Park Surgery does not currently have a virtual patient group.