How to Make and Cancel an Appointment

Book face-to-face or telephone appointments with your GP, nurse or clinician at a time that suits you.
Your details and information are protected by the highest standards of online
security, so all you need to worry about is what to do with the spare time you've
earnt.
Problems booking online appointments?
Use the SystmOnline Support Centre before you call us.
How to Make an Appointment
Our healthcare team comprises a wide range of professionals.
For day to day appointments you might be seen by either a nurse or a doctor depending on the nature of the problem. Our practice nurse team are specially trained to assess and treat a wide range of health conditions meaning that it will not always be necessary to see a doctor.
Find out how to make the best of your appointment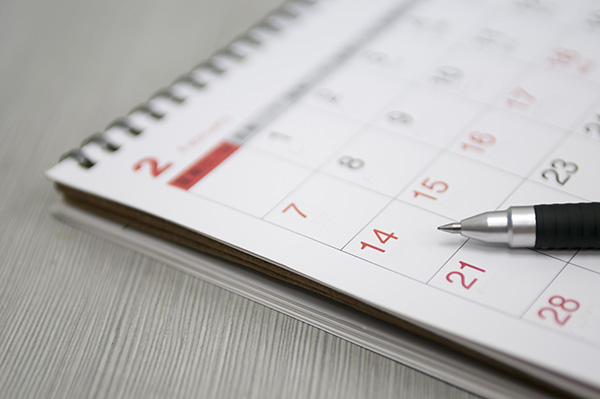 | | |
| --- | --- |
| On the Day | Patients can book an appointment on the day from 8am by calling 020 7221 4334  or by calling into the practice.. |
| Telephone Consultations | For help and advice, call us on 020 7221 4334 |
| Evening and Weekend Availability | For information on evening and weekend availability at this practice, see below |
| Nurse Appointments | The Practice Nurses can help you with a range of issues from health management to vaccinations. |
| Book in Advance | We reserve a few appointments for advance booking. Please phone the practice on 020 7221 4334 for more information. |
| Out of Hours | If you have an urgent health problem which cannot wait until the surgery is open please call 111 |
| Online Services | Patients can book appointments up to 2 weeks in advance and from 8pm the night before using our online booking system. |
Access to patients
Our practice is pleased to offer patients enhanced clinical access to GPs and other healthcare professionals, including:
100 clinical appointments per 1000 patients per week
Patients telephoning our practice will never be asked to call back. (unless the patient chooses to call back e.g. if they want to see a GP or other healthcare professional who is currently on leave)
We offer an open reception and telephone service from 08:00 – 18:30 from Monday to Friday.
Patients can make an online booking up to 4 weeks ahead
Our receptionists are trained in care navigation and signposting and can provided advice about appropriate alternative services such as extended hours hubs
We regularly review our systems to ensure there are enough appointments to meet patient needs every week
We aim to provide the best access we can for our patients. If you have any questions or suggestions please ask a member of staff or ask to speak to the practice manager.
Continuity of Care
For your safety it is better for you to consult with your registered doctor for on-going problems or with the doctor who has been dealing with your problem. Therefore, unless it is an emergency and where possible, please ask to consult with the doctor who is dealing with your problem.
Doctors in Training
The Surgery is proud to be an approved GP Training Practice which means we train qualified doctors who are specialising in general practice. Therefore, from time to time your registered doctor may be supervising a trainee doctor, so you may get an appointment with one of our trainees. If you would prefer not to consult with our trainee doctor please inform your GP or Reception.
Triage Service
Your name will be added to the duty doctor's telephone list, with a brief description of your concern along with your best contact number.
The duty doctor will work through a list calling each patient and will prioritise urgent cases but will aim to return your call within 2 hours.
The duty doctor may call certain patients before others depending on the symptoms and the age of the person.
The triage system is in place to provide same day access to GP advice and if an appointment is required we will allocate you to the doctor best suited to your concern.
The duty doctor can also provide advice and/or a prescription which can be collected from the surgery reception.
Evening & Weekend Availability
For the convenience of all our patients the surgery offers extended hours on Monday evenings between 18:30 – 20:00pm.
If you require medical attention please call NHS 111 for medical advice.
Hubs
In addition, this surgery is part of the West London GP Federation, a group of practices in the local area that work together to provide evening and weekend appointments.
You must be registered with a member practice, such as this one to access these services.
The practice is part of the West London GP Federation meaning our patients have access to GP led services (this will not be your usual GP) via the Extended Hours Hubs for acute problems only.
This excludes:
Long-term, ongoing conditions, for example diabetes, asthma, etc.
Referrals to hospitals and other services
Investigations including blood test, x-rays, scans
Repeat prescriptions
Appointments are available Monday – Friday from 6:00 pm – 9:00 pm and during weekends. To access appointments from this service, call your normal surgery and request an Extended Hours appointment.
The Federation operates extended hours services from two hubs located:
St Charles Centre for Health and Wellbeing, Exmoor St, London W10 6DZ
Violet Melchett Health Centre, 30 Flood Walk, Chelsea, London SW3 5RR