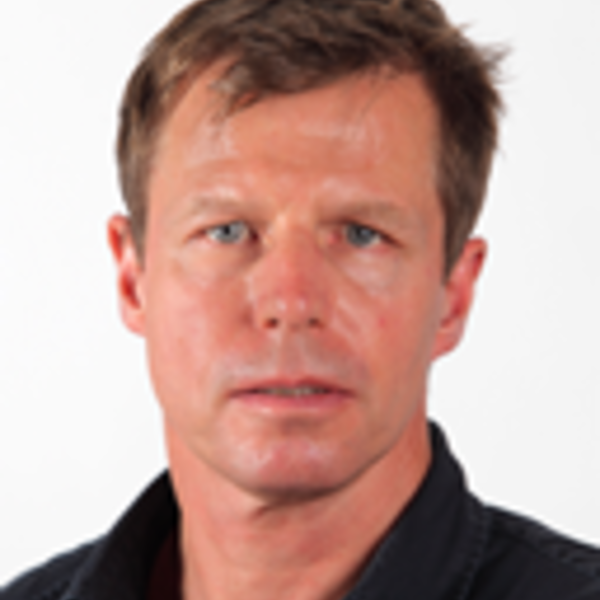 Dr Richard Hooker
Gender: Male
Primary qualifications: MBBS, MRCGP, DCH (Qualified in London 1985)
Interests include GP training, undergraduate teaching and research, cryosurgery, heart disease, diabetes, hypertension and dermatological surgery. He is a former partner and joined us in 1989.
In his capacity as working part time as a GP Principal at Holland Park Surgery, Dr Hooker works for two days per week as a GP member of the governing body of West London Clinical Commissioning Group (WLCCG).
He provides minor surgery from the practice for one session per week and is the minor surgery lead for WLCCG.
He has been seconded to support the development of My Care My Way (One of the national Whole Systems Integrated Care Service (WSIC)) which is looking at transforming the delivery of healthcare to patients aged 65 and over with chronic conditions at risk of emergency admission.